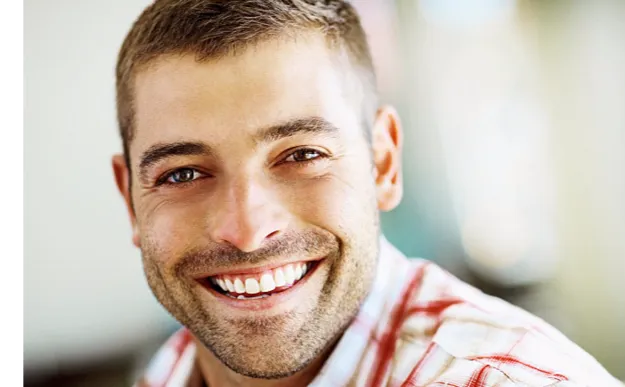 While at our office, we make sure that you receive the highest level of service and ensure that our dental work is of the highest quality. To ensure that you maintain great oral health, this level of quality needs to extend into your personal oral hygiene routine. We can help you establish a dental hygiene routine that will keep your teeth healthy and white. If you have any questions about your current hygiene plan please ask us.
Your teeth are not the only important part of your mouth. Your gums are essential to oral hygiene as well. We can provide periodontal cleanings and treatment, or refer you to one of our recommended specialists. We utilize a co-therapeutic approach with our Hygienists/Doctors. They collaborate to provide the most comprehensive approach to your personalized treatment. Although Dental Hygienists can not diagnose treatment or conditions, they begin the conversation while working with you to start to tackle any problems you may have and reduce the anxiety or fear that may come from the doctor confirming the Hygienists findings. They then create a treatment plan to bring you back to the office to continue your care for restorative work or your next routine cleaning.
You'll quickly see that with this method, you will have the most informational dental appointment you'd ever had and will appreciate the extra steps we take to ensure you understand your current condition, dental health, and dental future.